Rancho Mirage's only full-service car wash.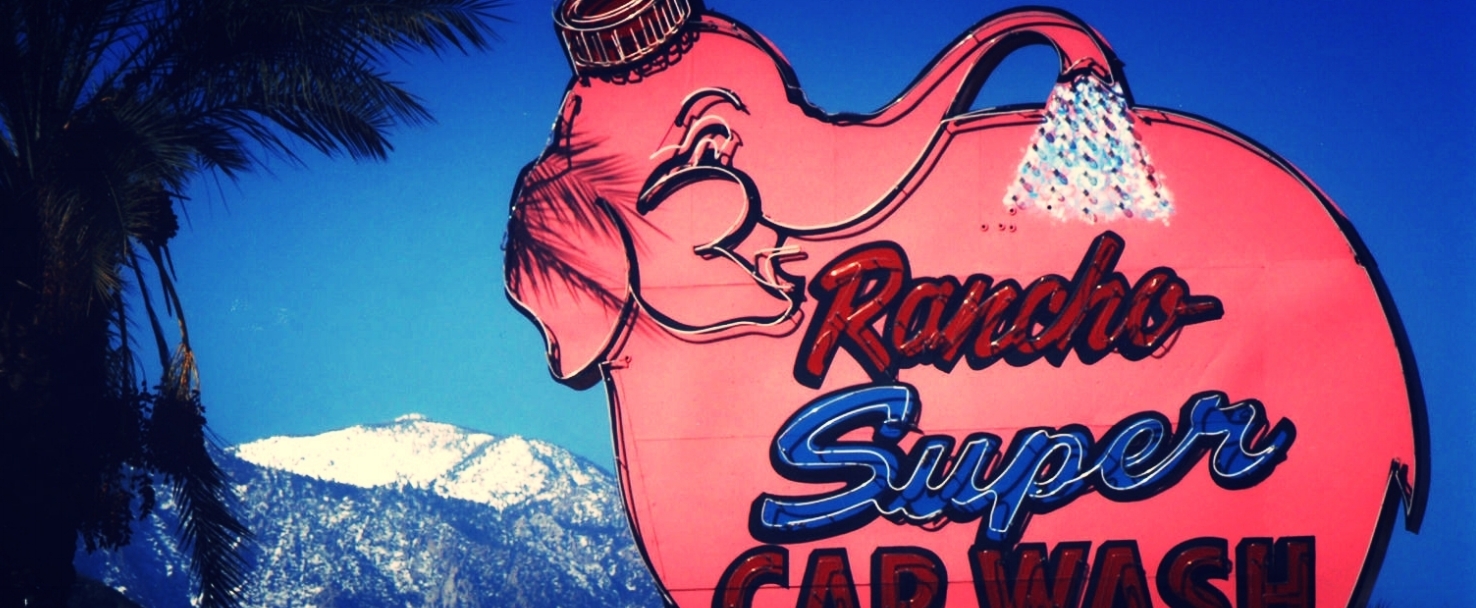 Hours:
Monday - Saturday 8am - 5pm
Sunday 8am - 4pm
Like us on Yelp and Facebook!
"First time here and it went great. Did inside/outside almost detail quality clean. Friendly staff. I'll be back."
- Brent Q., La Quinta, CA
"One of the best car washes in the Coachella Valley."
— Pete R., Palm Desert, CA
"After 4 years of High School, my son gave us back our car on his way to college. It was a party car. So I took the car to Elephant and didn't expect much. AMAZING! The car looked brand new inside."
— Ross R., Cathedral City, CA
"Love this place ... The Iconic logo of an Elephant bathing itself !! Consistently great service, friendly people, their attention to details is greatly appreciated by me!"
— Aaron L., Malibu, CA
"We bring all of our cars here to get a full detail. The owner is always there to make sure everything goes smoothly."
- Michael O., Kirkland, WA
Want to get loyalty points and hear about our great offers?
Download the Elephant Car Wash app today!
"A car wash with a splash of flair."
GAIL F. | Palm SPRINGS, CA